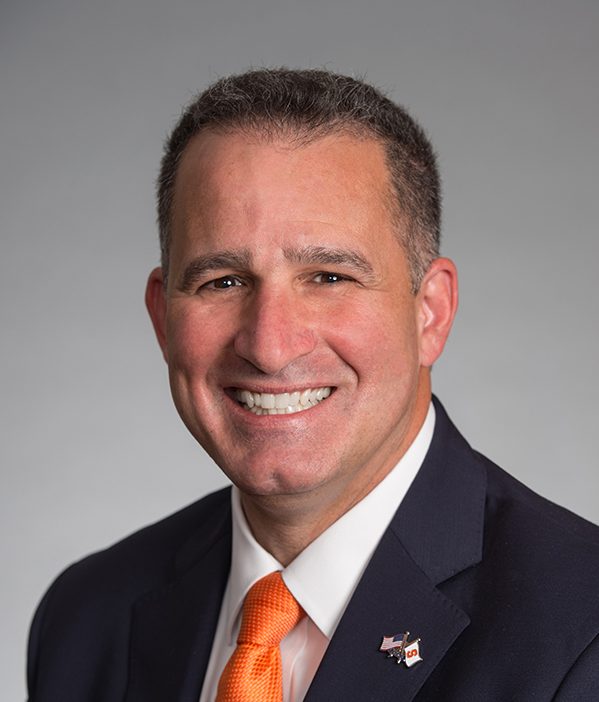 Not long ago, students who attended college part-time were called "non-traditional" students. The definition assumed that "traditional" students were recent 18 to 22 year-olds attending college full-time, living in dorms, taking classes 4 to 5 days a week, studying, and participating in campus life. Historically, University College students fell into the non-traditional category, as all of our students attend Syracuse University part-time. A majority work full-time, care for families, and manage life responsibilities outside the classroom.
But an interesting change is occurring across higher education. Non-traditional students are now traditional. Where once we were primarily adult learners, today non-traditionals represent the largest population of students seeking a college education—young adults; active military; non-residential; part-time, working professionals; reskilling; transitioning careers, etc. Today, you are the 32% of full-time students at colleges and universities who also work full-time. You are the 37% of all students who attend college part-time. And you are the remaining 31% of students who do a mix of both on their journey to complete a college education.
To be a non-traditional student at Syracuse University is to not be labeled and/or categorized. Here, you are recognized as a valued member of an evolving campus community. At Syracuse University you are the students who know what they want out of life. You are the students who are accountable for your education, and who know what life is like without a degree. You are the students who bring to this magnificent university the maturity and wisdom gained through life experiences.
Labels like "non-traditional" are obsolete because the future traditional Syracuse University student is you. Following the path of the students who preceded them, future SU students will complete their degrees all while working full-time, starting and stopping their studies, raising families, and juggling life's challenges. Just like you.
As you make the decision to start or continue your Syracuse University studies through University College, know that you are defining the future of a University with an unwavering belief in you and your ability to transform your life through education.
In your service,
Michael J. Frasciello, Dean