Executive Director of Administration and Strategy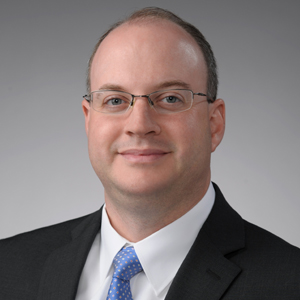 In his role as executive director of administration and strategy, Jim serves as the college's chief operating officer. He oversees a portfolio that includes the college's budget, business development, communications, events, facilities, human resources, strategy, and workforce development. He leads organizational change efforts to create a high performing organization by aligning culture, talent, process and information systems.
Prior to joining the college, Jim served in multiple roles with the city of Syracuse including grant procurement, economic development, organizational change, and budget. He has served on the boards of the Everson Museum of Art and Syracuse Model Neighborhood Corporation, as well as on various special event and fundraising committees for ACR Health. His work has been recognized by the American Society for Quality (ASQ), the New York Conference of Mayors (NYCOM), and the University Professional and Continuing Education Association (UPCEA). He holds a bachelor's degree in Policy Studies from Syracuse University.