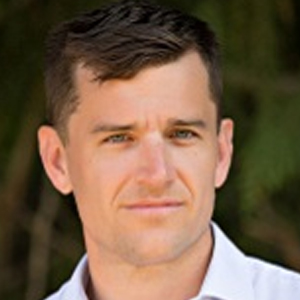 Clay Crocker is an entrepreneur and educator based in the greater Vancouver (BC) area. Crocker runs a boutique consultancy, C2X, with a hyper-focus on helping orgs within emerging industries (e.g., cannabis (weed), NIL, etc.) improve their continuous professional development (CPD) offerings & systems. C2X's clients range from top ancillary weed firms to Power Five universities and more.
A serial entrepreneur for nearly two decades, Crocker exited his first startup in 2007, a data firm in his hometown Nashville and then moved East (12 time zones to be exact) where a 12 month Global Strategy contract in Seoul turned into a 12 years, the last two in Shenzhen, China. In that time, he rose through the ranks at LGHH, founded Expatpreneur LLC, an ed-tech startup, and got his MBA, advising powerhouse companies like Samsung, Tencent and Adidas along the way.
Upon moving to Vancouver in 2018 with his wife and son, Crocker doubled down on education and consulting for weed startups, as Canada became the launchpoint for Cannabis 2.0. As an Entrepreneurship professor, he's led 30+ Capstone sections for Syracuse University's Whitman MBA since 2016. Crocker's also a regular facilitator for programs such as Boots to Business, V-WISE, and others having led 175+ 2-day workshops since 2014. On a personal level, Crocker runs ultra-marathons and, as a 'long suffering' TN sports fan, cites the Titans, Preds, Vols, and Grizzlies as teams he can't quit.