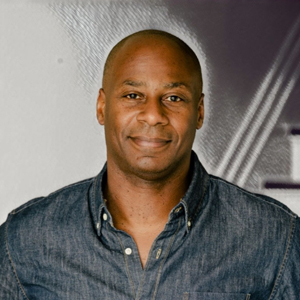 John Gilstrap is Founder & CEO of a CBD products company dedicated to connecting people with the power of plants and provide access to modern thinking around nutrition and healthy lifestyles through special product formulations and branded popup spaces. He is currently working with several celebrities and an MSO/RO to launch unique cannabinoid-based products and businesses with black and brown clients as a focus. Prior to establishing the CBD company, co-founded Hudson Hemp in 2017 with the Rockefeller family in Columbia County, New York. Hudson Hemp grew to be one of Northeast's leading vertical industrial hemp operations – cultivation, processing, product development, distribution, and retail. John is now senior advisor to a new Cannabis operator, Aeterna, in Hudson  New York
John has over 25 years of experience in the private and public sector. Skills and experience include managing P&L organizations across borders, global marketing strategies, product development and innovation, corporate finance, and DEI strategy. Served as EVP of Economic Development and Business Attraction for New York State and was a key player in the research and program development leading up to New York's Medical Marijuana Program in 2016.  Previous posts include JP Morgan Chase Bank UK, Warner Music Group, and Mercury Public Strategies LLC a global lobby firm.  
Founding board member of Upriver Studios, a tier one film and television soundstage in Saugerties, New York. He is also a founding board member of True Green Global, a digital smart label platform designed for the global cannabis economy.
He is a graduate of Dartmouth College and Columbia Business School. He is a member of the National Black Farmers Association, M4MM, National Hemp Association. John splits his time between his hometown, Harlem NYC and Hudson, NY.