The iConsult Collaborative is a university-wide program to build experience for both graduate and undergraduate students through real-world client projects involving digital transformation.
About the iConsult Collaborative
iConsult provides the opportunity to involve students from multiple schools and colleges within the University in cross-functional project teams. These teams work on a broad range of live projects leading toward the digital transformation of clients in several business sectors.
This award-winning, four-minute video documentary developed by Microsoft highlights one of our long-term iConsult projects in partnership with the OurAbility company, transforming how people with disabilities can apply for jobs using sophisticated technology.
The Types of Work Our Teams Specialize In

Marketing

Web Solutions & Development

Salesforce Implementation

Data warehouse Design

Business Intelligence

Data Analytics & Visualization

Management Consultant

Application Development

Artificial Intelligence

Database Solutions
---
---
Portfolio of Projects
City of Syracuse
Local Professional Societies
Entrepreneurial Start-ups
Artificial Intelligence Projects
Project Management and Operations
Not-for-profit Web Presence and User Experience
Elder Care Facility
Pre-College Assistance Organization
US Census Bureau
---
ORGANIZATIONS:
You can benefit directly through a no-fee client engagement with a specialized team from the iConsult Collaborative at Syracuse University!
SYRACUSE UNIVERSITY STUDENTS:
Build your experience with client-facing projects that can enhance your resume and deepen your digital technology skills. Get started by completing a general iConsult application today!
---
Meet Our Staff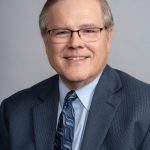 Art Thomas
Director
apthomas@syr.edu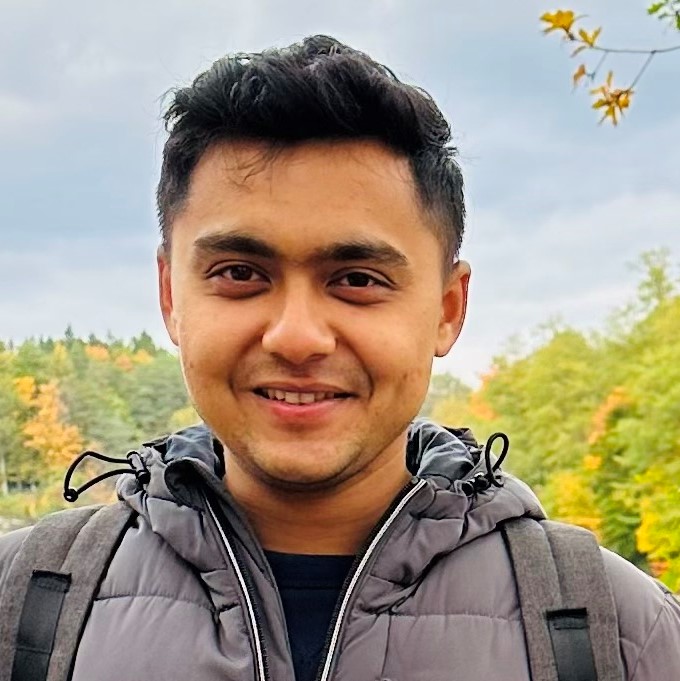 Pranav Sheth
Student Program Manager
psheth@syr.edu
Shweta Rane
Student Program Manager
srane01@syr.edu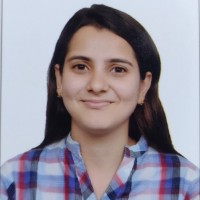 Nikita Sirwani
Student Program Manager
nsirwani@syr.edu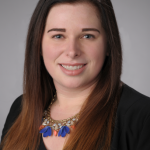 Allison Roth
Staff Advisor
amroth@syr.edu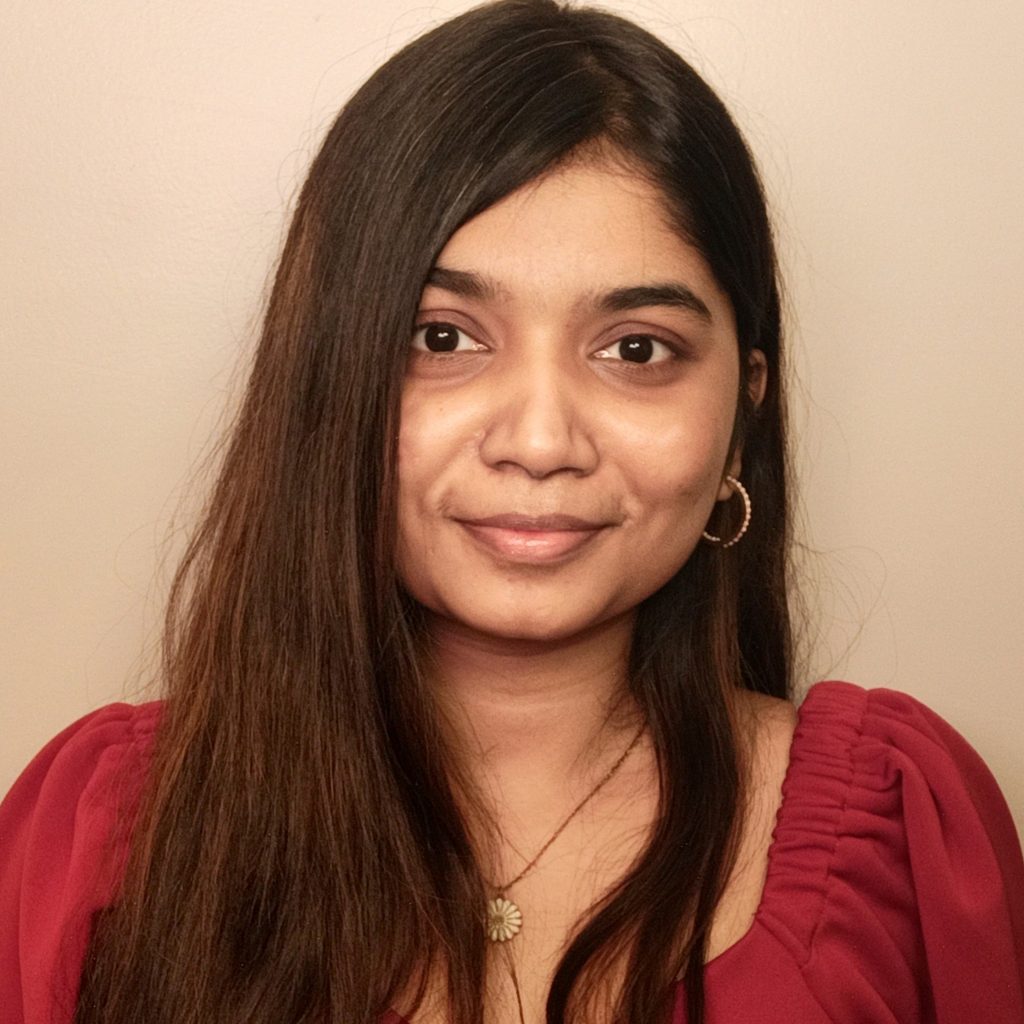 Raveena Gangurde
Student Program Manager
rvgangur@syr.edu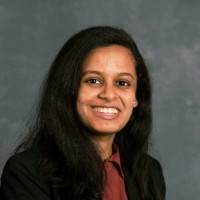 Manali Ghorpade
Student Program Manager
maghorpa@syr.edu
---
Get In Touch With Us
If you are an organization that might benefit from having an iConsult Collaborative team of students work with you on a project, select the "Work with Us" button below for more information about next steps.
If you are a Syracuse University student who would like to get involved with the iConsult Collaborative, we have a student team member application process. Select the "Join our Team" button below to find out more about registering with iConsult and applying for project team member openings.
Otherwise, for quick messages to us, or to get answers to specific questions, fill out the information to the right with your message and we'll handle that right away.