Phone: 315.443.9378
E-mail:  codl@syr.edu
Address: 700 University Ave Suite 326 | Syracuse, NY 13244
---
The Center for Online and Digital Learning provides evaluation, development, and delivery of world-class online programs at Syracuse University.
The Syracuse University Center for Online and Digital Learning is a signature One University initiative and a strategic response to the growth of online education as a significant part of the University's academic portfolio.
Employing instructional design theories, prescriptive models, and research, all online courses are designed in collaboration with Syracuse University faculty to leverage the full spectrum of learning that is possible in technology-enhanced, feature-rich digital environments. The Center's expertise in instructional design, development and evaluation combined with the strong understanding of Syracuse University platforms, processes and procedures, allows the Center to streamline course development and to facilitate course publishing and delivery.
The Team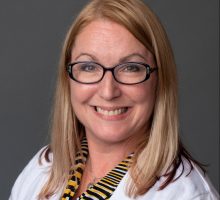 Amy Becker
Instructional Designer | Center for Online and Digital Learning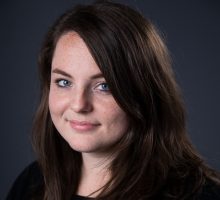 Amy Tiernan
Instructional Designer | Center for Online and Digital Learning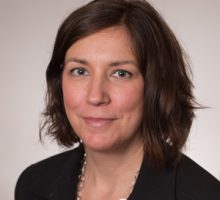 Becky O'Hara
Quality Assurance Specialist | Center for Online and Digital Learning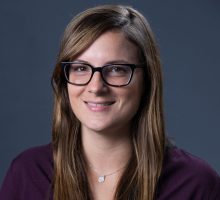 Brittany Wait
Associate Video Producer | Center for Online and Digital Learning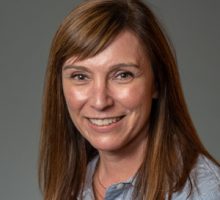 Christine Brown
Instructional Design Manager | Center for Online and Digital Learning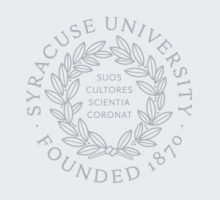 Claire Orr
Multimedia Designer | Center for Online and Digital Learning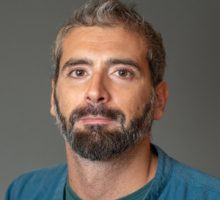 Donato Rossi
Video Production Manager | Center for Online and Digital Learning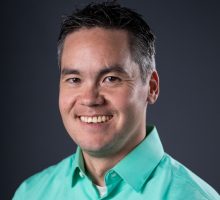 Erik Shimizu
Instructional Designer | Center for Online and Digital Learning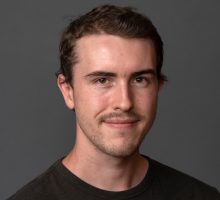 Gabriel O'Byrne
Associate Video Editor | Center for Online and Digital Learning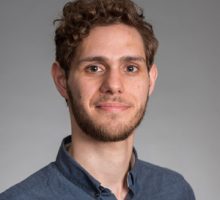 Gianni Renna
Senior Video Producer | Center for Online and Digital Learning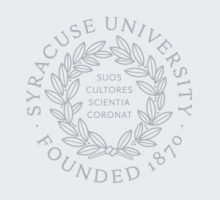 Jamil Munoz
Video Editor | Center for Online and Digital Learning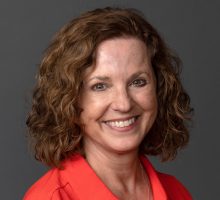 Joanne Reid
Quality Assurance Specialist | Center for Online and Digital Learning
Julio Rodriguez
Quality Assurance/Administrative Specialist | Center for Online and Digital Learning
Kali Hoppe
Multimedia Designer | Center for Online and Digital Learning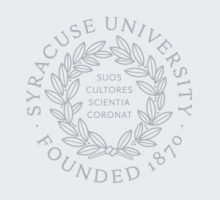 Kristine Marane
Instructional Designer | Center for Online and Digital Learning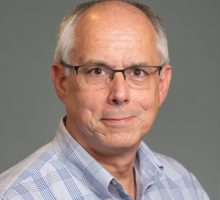 Mac Cowling
Assistant Director | Center for Online and Digital Learning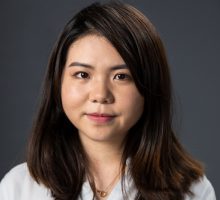 Man Wang
Instructional Designer | Center for Online and Digital Learning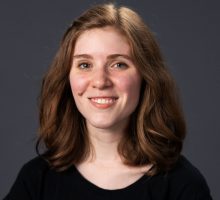 Meredith Guffey MacPartland
Multimedia Designer | Center for Online and Digital Learning
Michael Hicks
Associate Video Producer | Center for Online and Digital Learning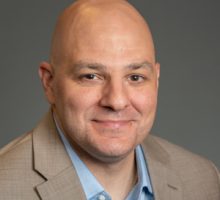 Patrick McKinnon
Instructional Designer | Center for Online and Digital Learning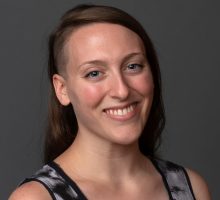 Rachel Barry
Multimedia Designer | Center for Online and Digital Learning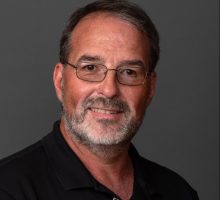 Richard Pitzeruse
Educational Technologist | Center for Online and Digital Learning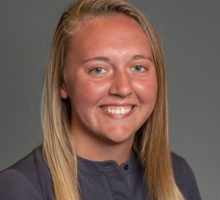 Sarah Kupniewski
Multimedia Design Manager | Center for Online and Digital Learning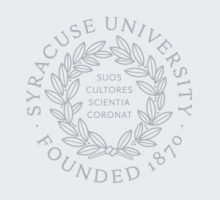 Stephania Dolgopolova
Multimedia/UI Designer | Center for Online and Digital Learning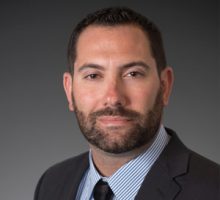 Steve Finley
Project Manager Online Programs | Center for Online and Digital Learning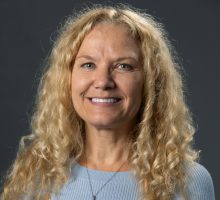 Tammy Hnat
Instructional Designer | Center for Online and Digital Learning
Thomas Downes
Associate Director | Center for Online and Digital Learning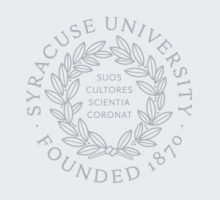 Tyrus Handy
Multimedia Designer | Center for Online and Digital Learning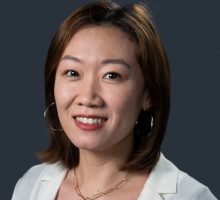 Yuxin Zhao
Video Editor | Center for Online and Digital Learning