The English Language Institute, a department within Syracuse University's College of Professional Studies, is a pre-degree program that prepares international students to succeed in their undergraduate and graduate degree  programs. Established in 1979, this immersive year-round program allows international students the opportunity to learn English and American culture in the heart of New York state.
Phone: 315.443.8571
E-mail: elimail@syr.edu
Web: eli.syr.edu
Address: 700 University Ave Room 103 | Syracuse, NY 13244
---
The Team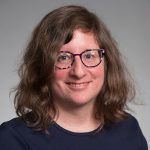 Amy Walker
Instructional Language Coordinator | English Language Institute
Chrissa Butler
ESL Instructor | English Language Institute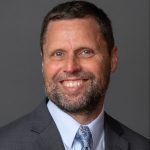 David Lind, Ed.D.
Leadership Team
Director | English Language Institute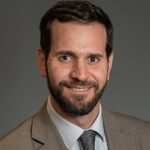 David Patent
Language Coordinator | English Language Institute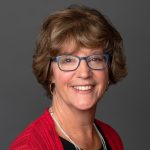 Jacqueline Monsour
Assistant Director | English Language Institute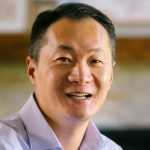 Jeff Jiang
Global Partnerships Officer | English Language Institute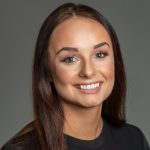 Maria Para
Instructional Language Coordinator | English Language Institute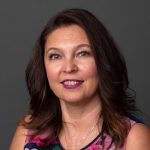 Olga Oganesyan
Assistant Director, Academic Programs | English Language Institute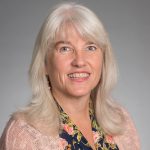 Rebecca Mindek
ESL Instructor | English Language Institute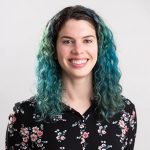 Tara Manion
ESL Instructor | English Language Institute