Phone: 315.443.9378
E-mail: parttime@syr.edu
Address: 700 University Ave | Syracuse, NY 13244
The admissions and recruitment office schedules appointments with academic advisors and financial aid counselors, provides program information, and helps prospective students navigate their way through the Syracuse University application.  A dedicated military advisor provides personalized assistance to active military personnel and veterans. Appointments are available in person, online or by phone Monday – Thursday until 7 p.m. and Fridays until 5 p.m. Contact us by phone, email or chat to set up your appointment today!
---
The Team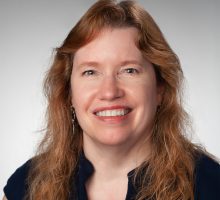 Allison Vincent
Admissions Application Specialist | Online Student Success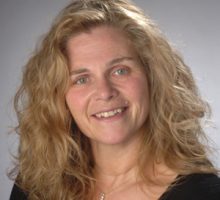 Carrie McDonald
Admissions Advisor | Online Student Success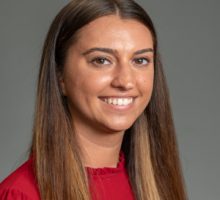 Danielle DiMaria
Inquiry and Application Management Specialist | Online Student Success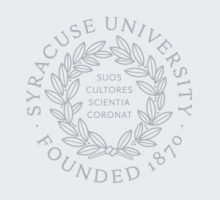 Miguel Pica
Military Student Success Specialist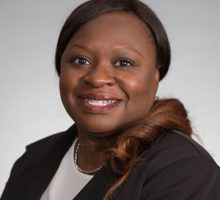 Nichole Henry
Director of Admissions | Student Recruitment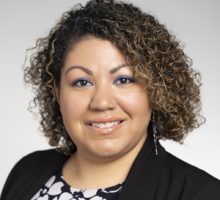 Nina Rivera-Núñez
Admissions Advisor-Military | Online Student Success