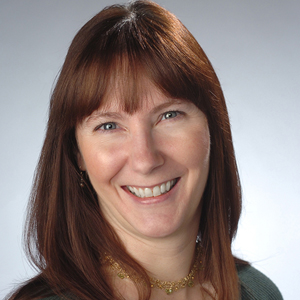 Andrea Willis is the Director of Academic Programs at The College of Professional Studies, Syracuse University, responsible for the Bachelor of Professional Studies programs and certificates as well as the minor in Project Management. Andrea is also an instructor in the Bachelor of Professional Studies program.
Andrea holds a M.S. in Instructional Design, Development and Evaluation and a Certificate of Advanced Study in Conflict Resolution from Syracuse University, as well as a B.A from SUNY Cortland in Education and an A.A.S. from SUNY Alfred in Nursing.
Prior to her current position, Andrea was the Assistant Director of the Talent and Education Development Center (TEDCenter) at The College of Professional Studies.  The center provided non-credit skills based programing to the community.  She worked extensively with Central New York adults and high school students to assist with career exploration; skill mapping and skill building activities; assessment and certification of skills attainment; and educational pathway research to assist individuals in reaching their goals.  Willis also manages the day-to-day operations, finances, and sponsored programs of the center.
The center also provided a venue to bring interest based programs to the CNY area.  One of the most popular was davidji, an internationally recognized author, meditation expert and stress management counselor and co-creator of Blue Courage used with police and military personnel around the US.  The center hosted the first ever davidji  workshop retreat on the East Coast in 2015,  Destressifying: Become the Calm Amidst the Chaos at Minnowbrook Lodge in the beautiful Adirondack Mountains and followed by the Sacred Powers retreat in 2016 at the same venue.