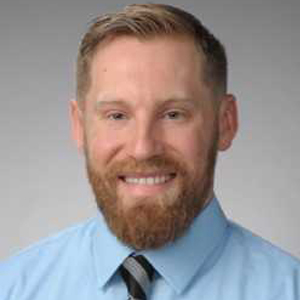 Derek Brainard is an Accredited Financial Counselor® through the AFCPE®, with experience in both the private financial services sector and higher education. In addition to his credential, Derek holds a B.A. from Thomas Edison State University and a Master Certificate in Applied Project Management from Villanova University.
Upon separating from a seven-year Naval career, Derek joined Edward Jones Investments as a licensed Financial Adviser, helping clients create and execute their financial plans. After transitioning to higher education in 2016, he stood up the Office of Financial Literacy and created the Syracuse Smart Money program at Syracuse University, which was subsequently ranked the second best collegiate financial literacy platform in the country by LendEdu, 2018. Derek now works as Manager of Education Services for AccessLex Institute, a nonprofit organization based in West Chester, PA.
As a speaker and writer, Derek's message on the importance of financial capability has reached thousands of people across multiple demographics. His writing and commentary have been featured at Mastery of Money, Thrive Global, Bustle, Refinery 29, Newsday, and U.S. News and World Report.