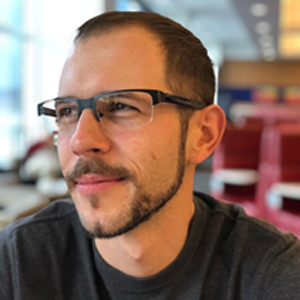 Nathan Braun has more than 10 years of teaching, training, and course development experience along with an extensive professional background as a programmer, full stack developer and IT professional.
Nathan holds a Master of Business Administration from Northcentral University with a specialization in Computer and Information Security along numerous professional certifications. Nathan is a professional Instructional Designer and has worked to develop hundreds of online, seated, and hybrid courses in higher education.
Prior to his time in higher education, Nathan served as the IT Director for a national healthcare staffing and human resources firm overseeing the organization's technology infrastructure, developing web-based staffing solutions, developing and maintaining the company websites, and more.