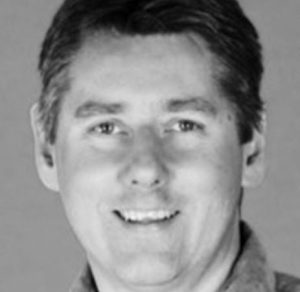 Ed Matthews has been teaching online and onsite graduate classes for over 10 years.  He has designed and taught courses on Database Design, Python Programming, and Network Security at both Boston University and Syracuse University.
Ed began his career at the Federal Reserve Bank of New York where he built and tested new market data and cash systems. He then spent six years at Sun Microsystems as a Sr. Systems Engineer designing solutions for Fortune 500 companies. In 2006, Ed moved to the Boston area and took on the role of managing a web applications team at Blue Cross Blue Shield of Massachusetts. Currently, he works for Intralinks, a leading global technology provider of beyond the firewall collaboration solutions. At Intralinks, Ed manages a team of developers and is now part of the Security and Compliance team, where he concentrates on forensics, penetration testing, and operating system hardening.
In his spare time, Ed spends time with his wife and two daughters and enjoys coaching their sports teams.