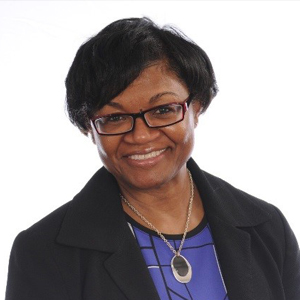 Kim A. Barber is employed by National Grid and based in Syracuse, NY. She manages teams in the Resource Availability and Scheduling functions spanning across the National Grid footprint (NY, MA and RI). She has previously held roles in Business Process Improvement, Performance Management and Project Management at National Grid. Specifically, in Project Management at National Grid, Kim led projects in the Project Management and Complex Construction organization. She was responsible for managing the engineering, procurement and construction of complex Transmission and Distribution capital projects in Upstate NY. Prior to working at National Grid, Kim was employed for 17years at Bristol-Myers Squibb Company. At Bristol-Myers Squibb, Kim worked in manufacturing, R&D, and Corporate EHS in roles of increasing responsibilities as an engineer, operations supervisor, international auditor and project manager. Kim started her professional career as a project engineer at ALCOA in Point Comfort, TX.
Kim graduated from Northeastern University with a Bachelor's Degree in Chemical Engineering and from Syracuse University with a Master's Degree in Chemical Engineering. She also has an MBA from LeMoyne College. In addition, Kim is a PMI certified PMP and has Green and Black Belts in Lean and Six-Sigma.
Kim is married and has two children.