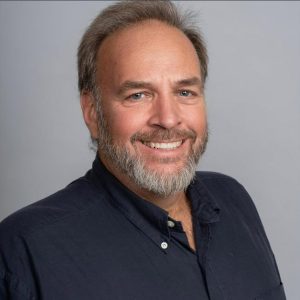 Stephen Wallace has joined the College of Professional Studies as a Professor of Practice and Program Director for the BPS in Applied Data and Predictive Analytics, Knowledge Management, Cybersecurity Administration, and Computer Programming. He will be responsible for program administration and will teach classes in the different degree programs.
Wallace comes to the CPS from the iSchool where he spent four years as a Professor of Practice developing and teaching Data Science classes. Wallace also served as the Program Director for the MS in Information Systems at the iSchool for several months. Prior to his time at Syracuse University, Wallace spent 30+ years working in industry both as an Entrepreneur and a C-Level Technology Executive.
As a Professor of Practice, Wallace's academic interested are focused on the practical application of Artificial Intelligence and Machine Learning to address real work problems. He has worked with a significant number of students on experiential learning projects ranging from Natural Language Processing based solutions to Deep Learning based modeling to Healthcare Analytics based projects.
Wallace received his Doctor of Professional Studies in Computing from Pace University's Seidenberg School of Computer Science and Information Systems. He holds an MBA from Rensselaer Polytechnic Institute's Lally School of Management, and a B.S. in Operations Management from Syracuse's Whitman School of Management.